CDL has been working to promote responsible development and use of data metrics through the Make Data Count initiative and other community projects. Daniella Lowenberg and John Chodacki recently published a book capturing their thoughts on the matter. Check it out!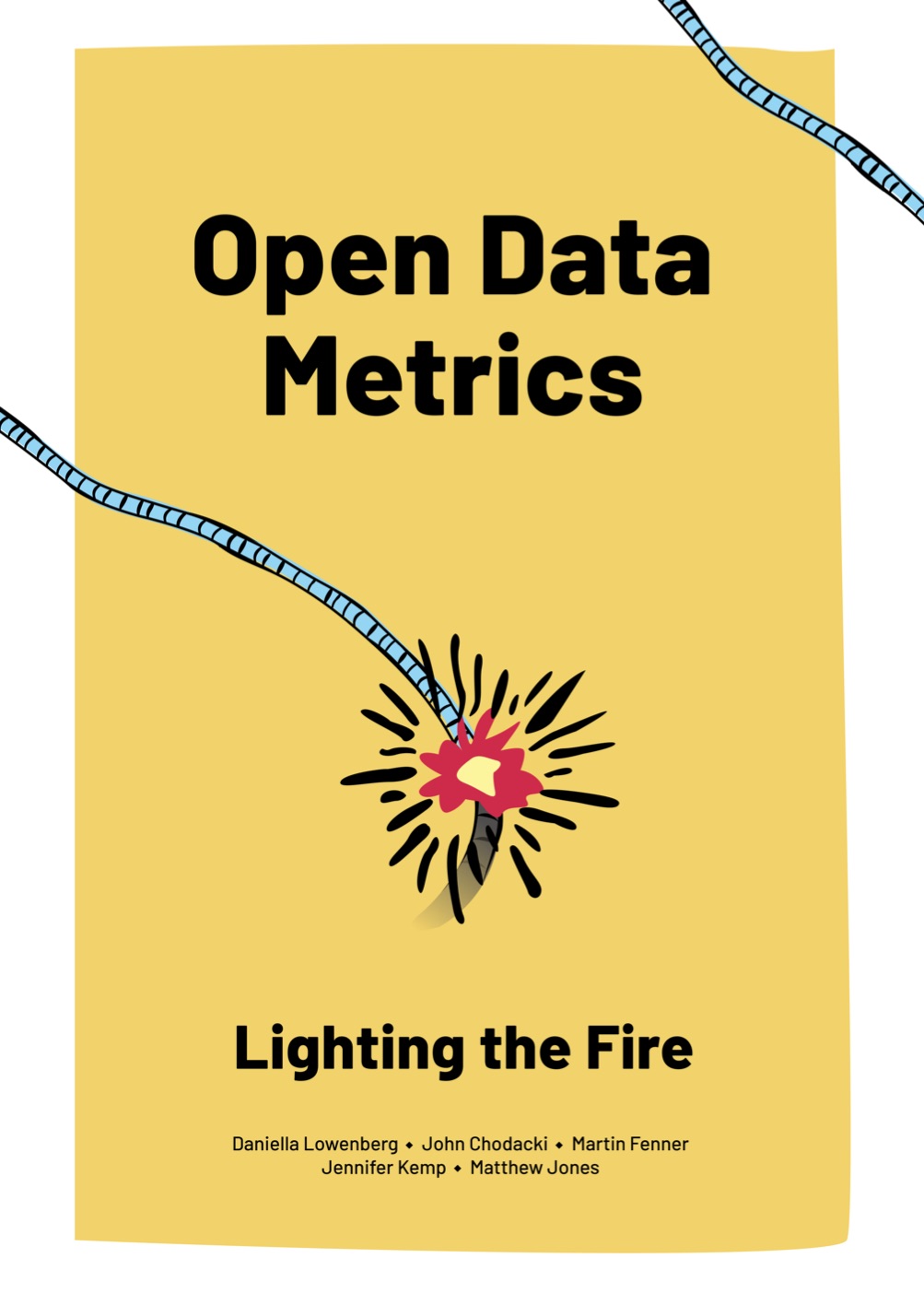 Research data is at the center of science, and to date it has been difficult to understand its impact. To assess the reach of open data, and to advance data-driven discovery, the research and research supporting communities need open, trusted data metrics.
In Open Data Metrics: Lighting the Fire, the authors propose a path forward for the development of data metrics. They acknowledge historic players and milestones in the process and demonstrate the need for standardized, transparent, community-led approaches to establish open data metrics as the new normal.